9-2-2012
Research & Development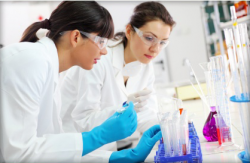 CONIEX continuosly developes strategies aimed for the search and creation of new market solutions in order to maintain it´s customers trust.

This investment helps to bound commercial relations because cognitive and technical competences are created, distinguishing our company from our competitors.

We dedicate all of our effort and resources to the search of new revolutionary solutions in the areas in which we possess know-how and more advanced technical skills.
back